Safety insulation glass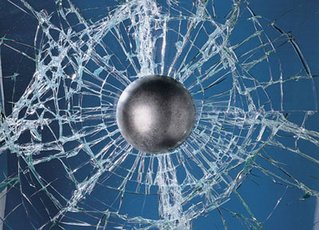 Safety and indeed security should never be neglected in this present day and age, particularly in view of growing burglary figures. The NOWAK GLAS product range therefore includes special safety insulation glass in its product range to fulfil your security needs and offer safe protection.
Depending on the specific requirements, we supply safety insulation glass with a wide range of different resistance classes that naturally complies with German and European standards as well as the requirements of the German Association of Insurers (VdS).
We recommend our alarm glass for optimum burglary protection. Our staff will gladly provide you with information about all the important details!