Thermal insulation glass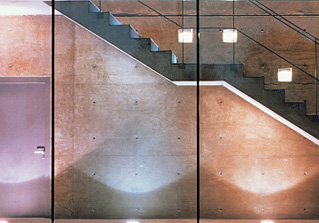 Windows that offer no insulation usually form what are known as heat bridges. In other words, heat from the building or home escapes quickly here. The results: high heating costs! Money here is literally being thrown out of the window.
But there's simply no need. Modern thermal insulation glass by NOWAK GLAS stands out with its excellent thermal insulation values. But minimising heat losses not only brings about considerable reductions in energy costs. Thermal insulation glass also makes a very special contribution to climate protection with huge reductions in CO2 emissions.
Other advantages of thermal insulation glazing by NOWAK GLAS include free solar energy gains, colourless views and high translucency. Our staff will gladly help to choose the right insulation glass for you with ideal heat insulation properties!